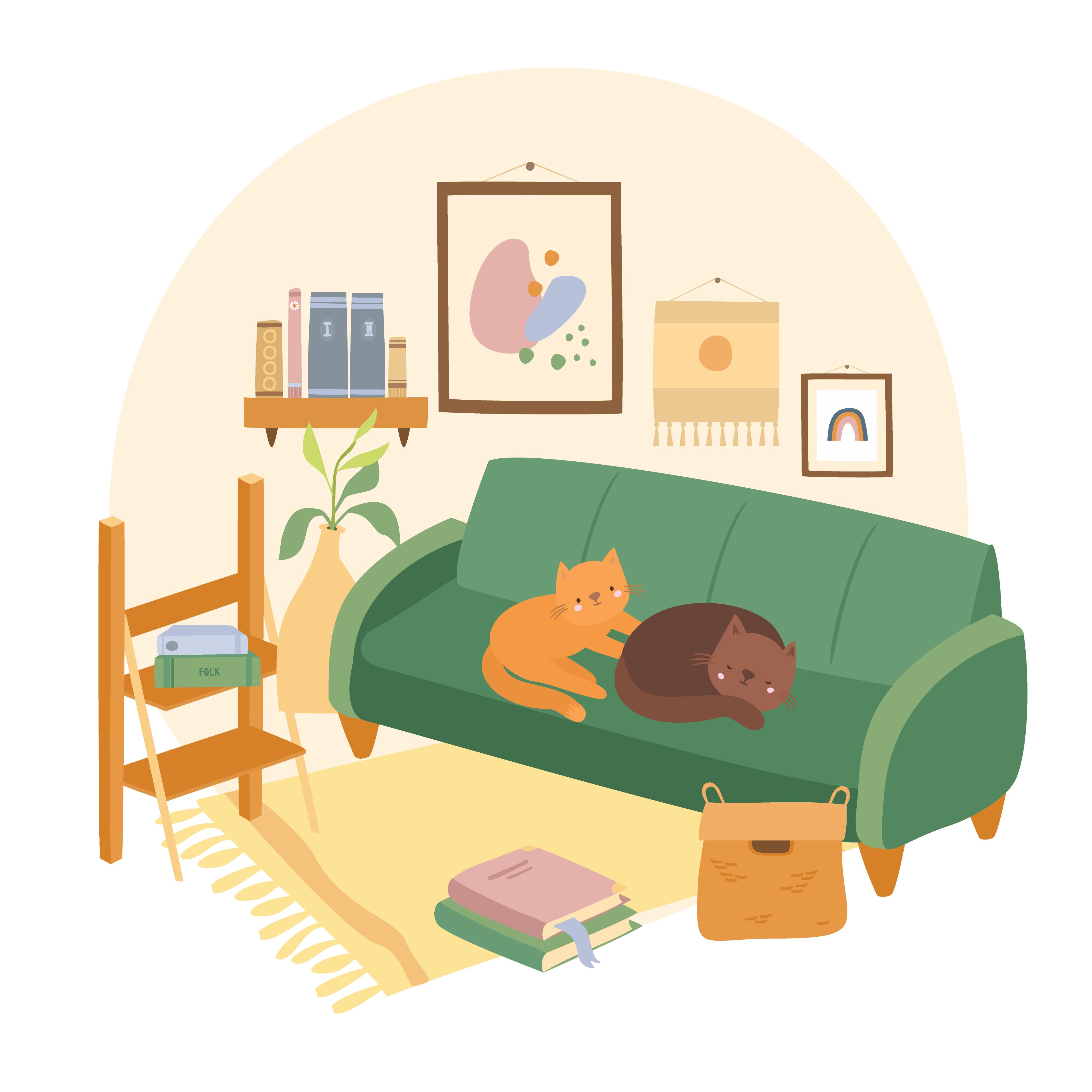 Rental Furniture
Your route to a better life in India is Kothi Villa. We can put you in contact with the top service provider in your area who rents out designer furniture, the latest technology, and the most popular appliances in major Indian cities. You can utilise some of the greatest goods on the market for a fraction of their retail price.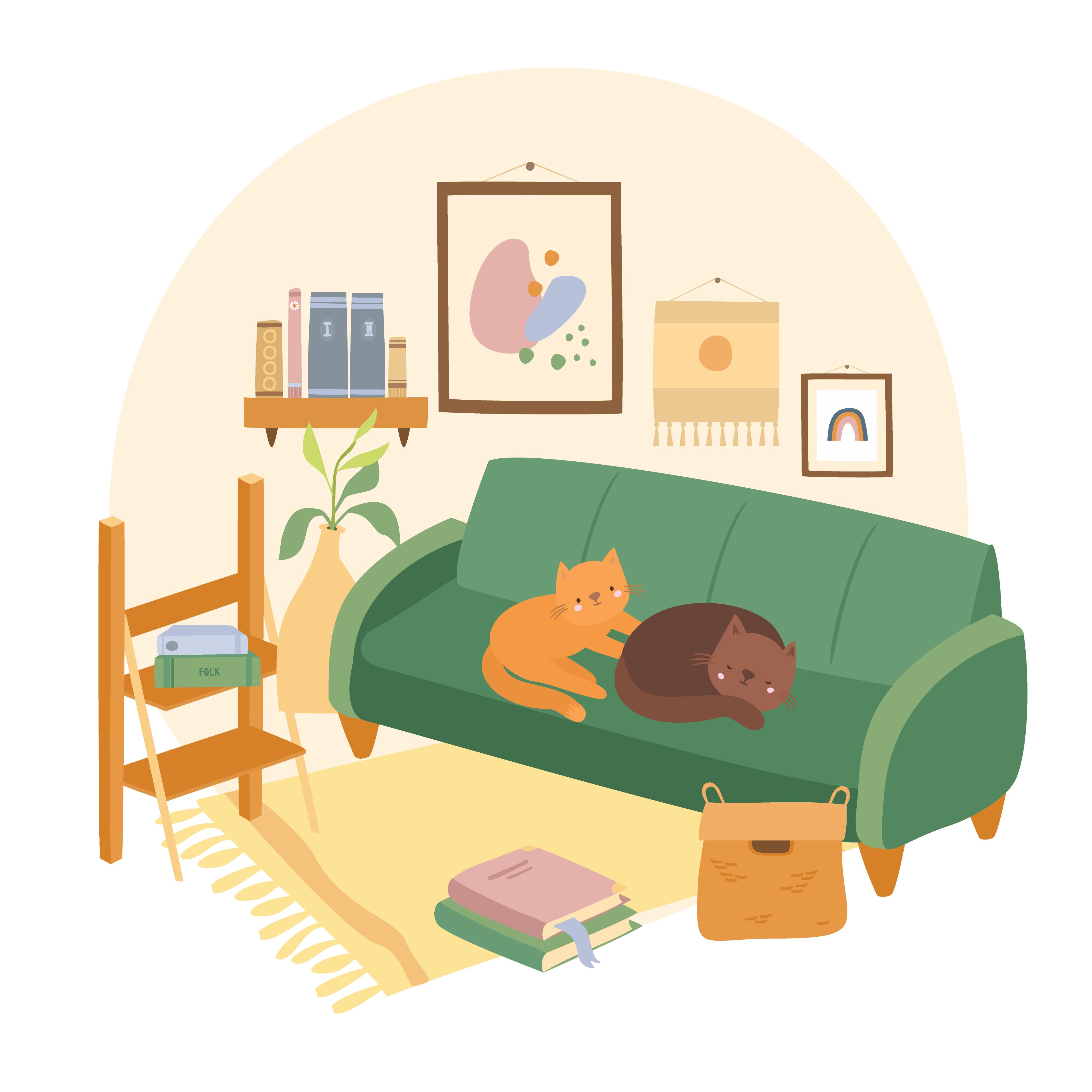 ---
We want to give you with an amazing, super-comfortable rental experience in addition to saving you money. Our ordering procedure is simple and clear. You can contact the service provider from your desired location.
When people consider renting furniture, they frequently consider it for personal use. Renting furniture, on the other hand, is significantly more versatile.
Renting furniture is becoming increasingly popular, and you may be the next to do so.