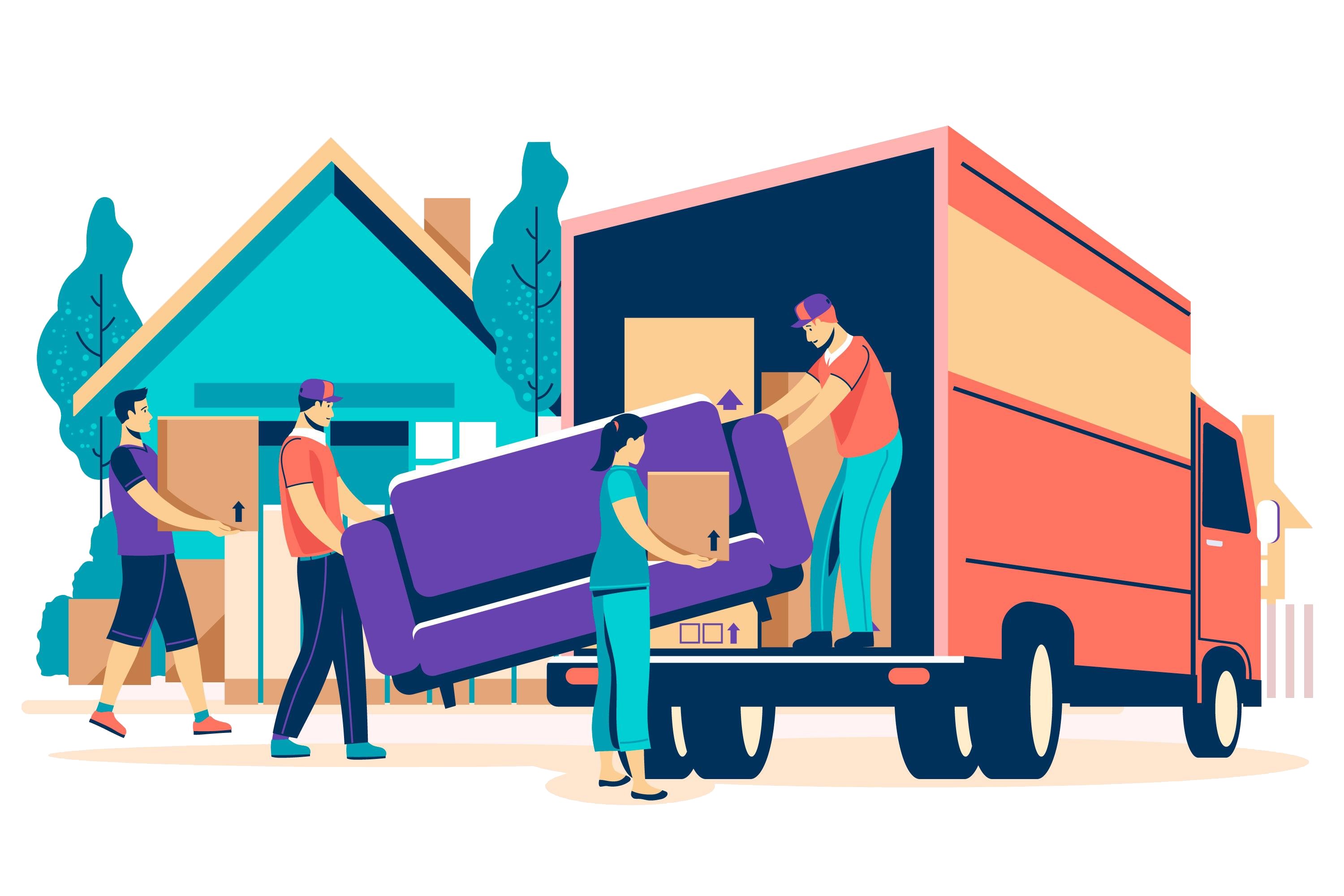 Packers & Movers
Moving from one city to another or migrating to another might be a tough job. While we used to have to rely on ourselves to guarantee that everything was packed and moved safely, Kothi Villa have comes to our rescue to ensure a flawless relocation.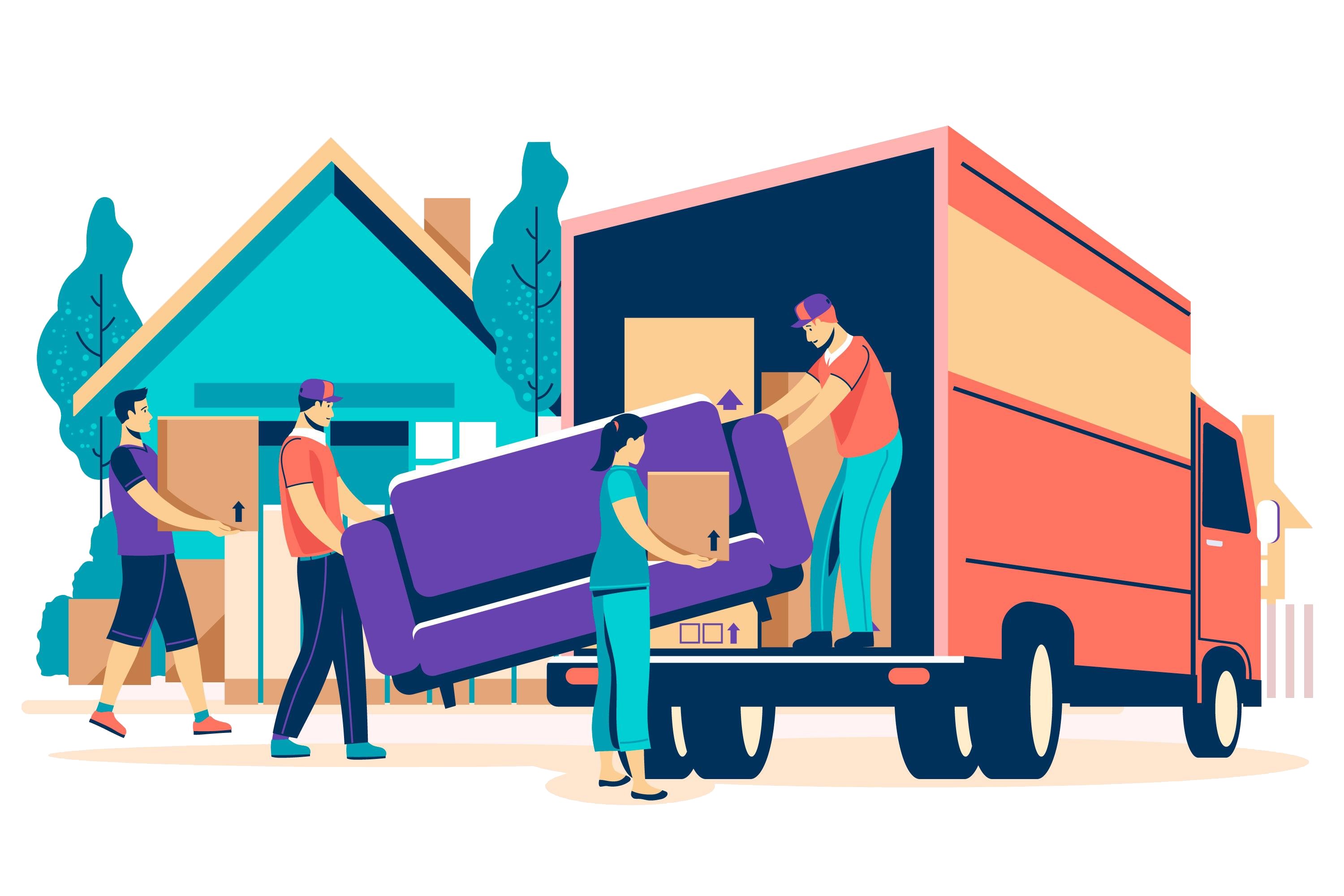 ---
Kothi Villa have partners with professionals who safely pack and transport our goods, such as furniture, baggage, artefacts, and furnishings. As these service providers become our one-stop shop for relocation solutions, it helps to streamline the moving process.
Kothi Villa has been at people's sides, assisting them in finding a trustworthy and reliable moving company for their relocations while staying within their budget.
We at Kothi Villa are a one-stop shop for all your moving needs, whether it's a residential or commercial. We have partnered with the top and professional relocation service providers across India with years of experience in the logistics field to ensure a safe and secure relocation experience. Before their profiles are shared with the public, every packing and moving company listed on our website is vetted and thoroughly background checked.
Our main goal is to assist individuals in finding legitimate and licenced moving firms in their area that can aid them with their relocation needs.
We ensure to provide the hassle-free relocation experience.